An Evening of Gospel with Sombarkin 12/4/2021 8:00 PM
Songs For The Season 12/12/2021 4:00 PM
Mainstay Monday with Joe Holt, Sharon Sable, & E. Shawn Qaissaunee 12/13/2021 7:00 PM
"The best listening room in the Mid-Atlantic"
The Mainstay is a 501(c)(3) nonprofit dedicated to the arts and serving Rock Hall and the surrounding region with the mission of invigorating the cultural life of the Eastern Shore life by presenting outstanding musical experiences while providing a setting for creativity, inquiry and conversation.  The Mainstay programs a diverse offering of concerts by local, regional, national, and international artists. Including our weekly Mainstay Monday series, the Mainstay is programming 100+ concerts each year. While we present folk, blues, roots, country, classical and world music, The Mainstay is renowned for its reputation for jazz excellence dating back to our earliest concerts  with jazz great Charlie Byrd to the present day presenting such modern greats as Chuck Redd, Dave Stryker, and Melissa Aldana.
The 125 seat theatre is cozy, quirky, and intimate and is known far and wide as one of the best listening rooms on the east coast. The Mainstay is continually growing in its programming reach and vision, and is increasingly proving to be one of the best places to see a concert in all of the Mid-Atlantic

Admissions and Reservations
Tickets are priced per show
Students (even college students) get in FREE!
The first set of each concert is livestreamed free in HD at The Mainstay's Youtube page HERE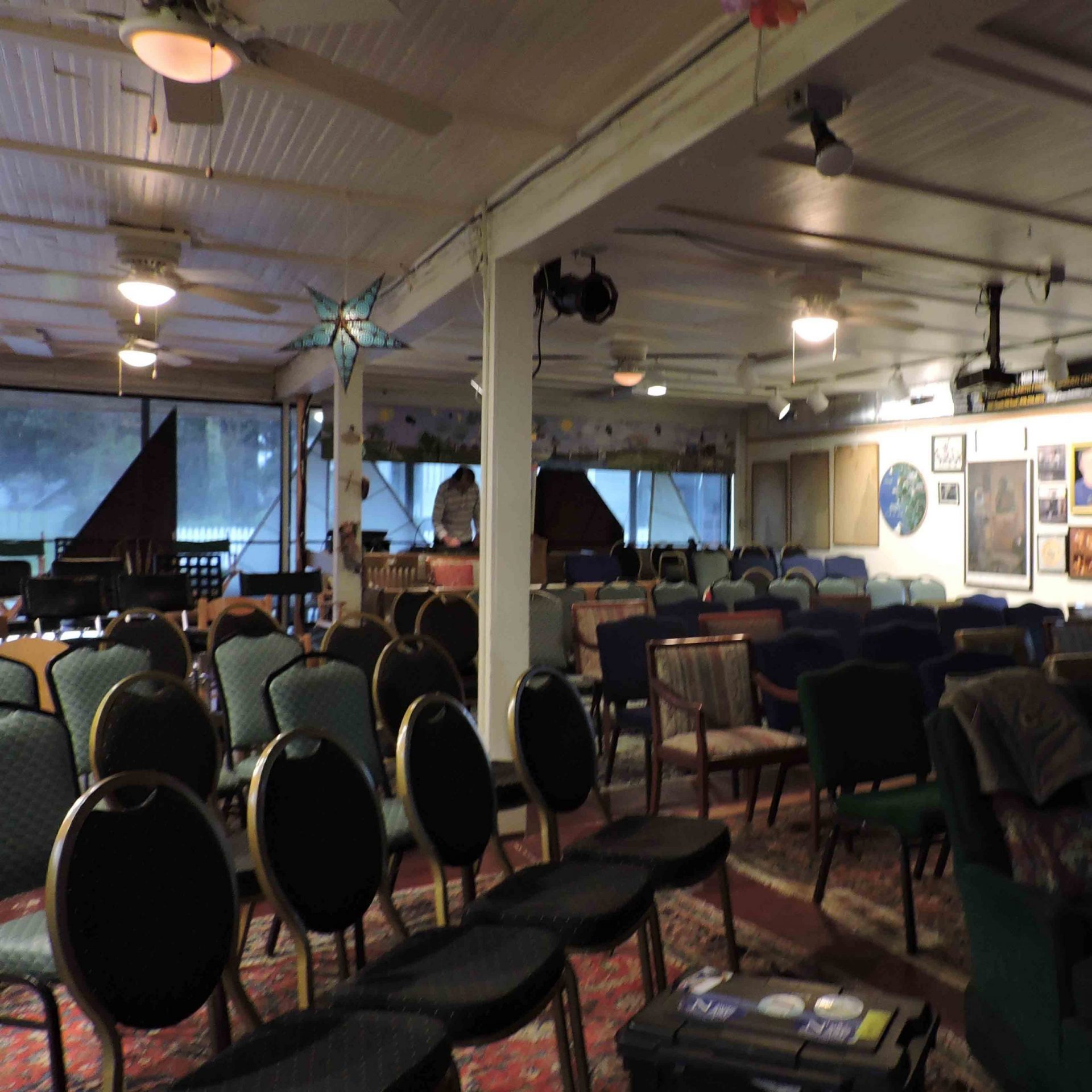 We are returning to LIVE in person shows! Thank you to all who helped support our programming by watching our livestreams throughout the pandemic.  We will continue to offer livestreaming access for those who can't make it to The Mainstay in person. We've got some great new shows lined up for the rest of the year, and can't wait to see you in person! To stay up to date with the latest news, show info, and artist content, subscribe to our email list.